ADVANCING YOUR HOSPICE and HOME HEALTH LLC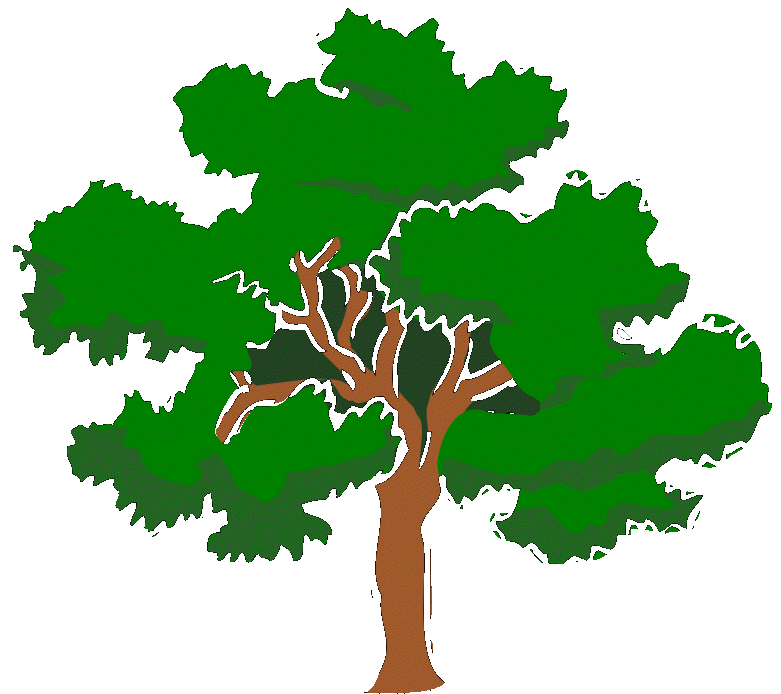 The Expertise You Need for Your Hospice and Home Health to Advance!
Contact me, Mary Ann Dekker,
Consultant to Hospice and Home Health Companies!
to Schedule an Appointment:
Cell Phone/Text: 616-745-7834
Fax: 616-803-1092
Are you dreading those words- "The state just walked in!" - ?... Are you not ready for survey?

Are you unprepared for the increased scrutiny being imposed by the OIG?

Are you in the midst of receiving ADRs, CERTs, ZPICs, or other audits?

Are your hospice clinicians unprepared for their IDG meetings?

Are you at risk of losing referrals when hospitals report your Hospice or Home Health "Care Compare" scores to patients when planning hospital discharge?

Are you nearing your next Medicare recertification, or CHAP, ACHC or JCAHO accreditation/reaccreditation survey?

Are your nurses failing to complete point-of-care visit documentation?

Are your drug reconciliations or regimens in disrepair or neglect?

Are you struggling to know which, if any, COVID-19 waivers are still in effect?
My name is Mary Ann Dekker.
I am a CHAP & ACHC Certified Consultant, providing services to hospice and home health organizations across America.
If you answered "YES" to any of these questions, or if you are experiencing any of the other myriad challenges that can harm or even defeat your hospice or home health company, then you need me!
My experience has led me to realize 3 primary reasons why hospice and home health companies fail to advance:
As Medicare and other payers increase quality and submission-deadline demands, home care agencies and hospices are challenged to work harder, work smarter. Helping you to work smarter is where I can advance your hospice and home health.
Here's how:
I can identify the specific areas of need in your company to help you to achieve greater financial, clinical, compliance and market success.

I can develop a personalized plan for your hospice or home care through which I will advise and teach you and your staff. I will help you to resolve your areas of need, so that you can become the best.

As you realize the impact of my assistance, I can provide follow up evaluation and assistance to help your agency's continued success.
Contact me to see what I can do to advance your hospice and home health!
Cell Phone/Text: 616-745-7834
Fax: 616-803-1092