ADVANCING YOUR HOSPICE and HOME HEALTH LLC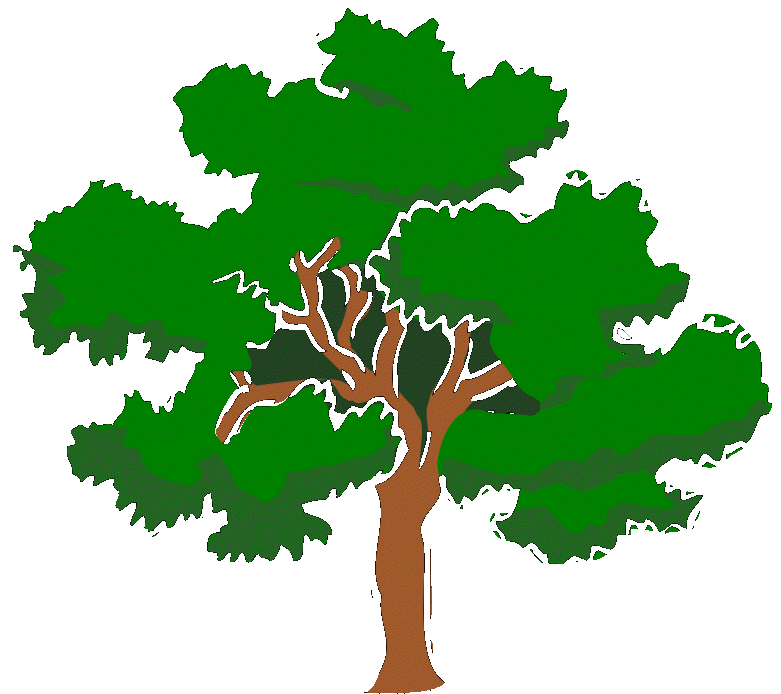 The Expertise You Need for Your Hospice and Home Health to Advance!
MISSION, VISION and VALUES
My Mission is to advance your hospice and home health company toward rock-solid quality, compliant, and financial success so that you can provide your community with exceptional care.
My Vision: My years of education and experience and my steady, continuous pursuit of learning will help the hospice and home health companies that I advance to thrive!
My Values:
Kindness Integrity Efficiency Proficiency Dedication Compliance Success