ADVANCING YOUR HOSPICE and HOME HEALTH LLC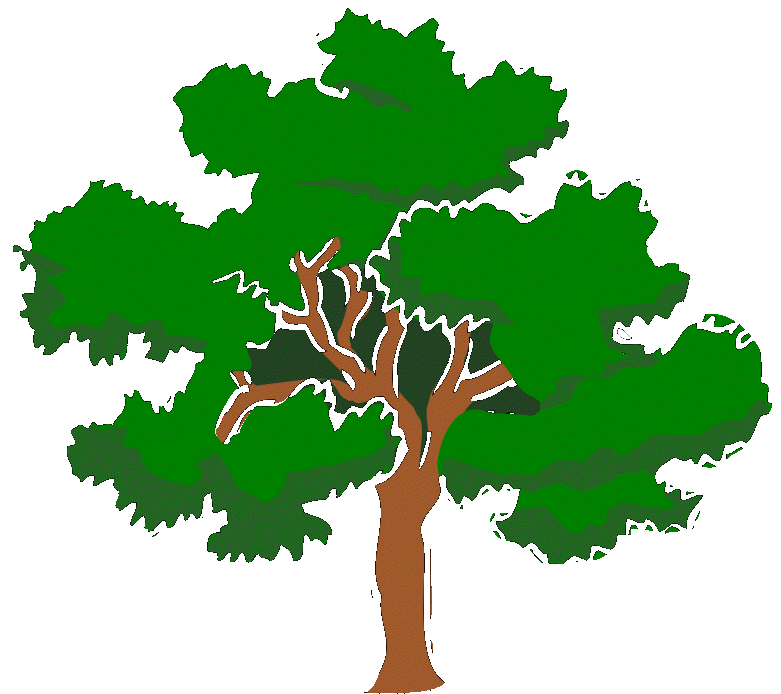 The Expertise You Need for Your Hospice and Home Health to Advance!
TESTIMONIALS
From Doug Olson, Vice President of Operations:
Mary Ann is very knowledgeable and passionate about identifying and understanding the contributing factors to the current state within an organization. She is able to use this understanding to recommend changes to improve efficiencies, processes, and outcomes. Mary Ann is also a highly dedicated professional who takes her work very seriously and is very detail oriented. Frequent communication and extensive records and files enable her to provide situational updates as needed. Mary Ann can help identify and prioritize work flow for organizations seeking internal process improvement or accreditation.
From Carla Conklin, RN, Executive Director:
I have been employed in health care for over 25 years, with the last 12 being in the field of hospice. I am currently the Executive Director of a hospice agency. Having worked side-by-side on projects with Mary Ann, I have witnessed her proficiency in the business of hospice first-hand.

I firmly believe that a hospice can only be successful as a business if the hospice staff understands the "why" of what they are tasked with doing, which includes having an understanding of the rules and regulations under which a hospice operates. Mary Ann provides solutions and action plans that teaches both the "why" and the "how" of the interventions, which is key in moving forward toward success.

Mary Ann is exceptionally knowledgeable of the rules and regulations which govern hospice, and she is able to quickly identify areas in need of improvement within an agency. Her solutions are practical and fit within the needs of the day-to-day operations of the business.

I would highly recommend Mary Ann as the person to provide support in moving a hospice agency from good to great; this is her area of expertise.
From Barbara Duffey, RN, Home Health Specialist:
Some people make lasting impressions when you initially meet them. For me, Mary Ann is one of them. My first encounter with Mary Ann was 10 years ago. We found ourselves working together in complimentary health services that catered to home care/hospice patients. What impressed me most was her bright and optimistic nature and her willingness to find solutions. Going forward from there I found Mary Ann as a truly reliable and dedicated health provider. After that I learned from her staff just how well appreciated she was by all, as their manager, and that she had a real knack for handling details in her job. Underscoring all of this is the fact that I know Mary Ann to be an honest, trustworthy individual.

Needless to say, Mary Ann has my highest recommendation as a professional and as a person. I would be pleased to furnish more details if you would like additional information.
From Wade Harper, RN, CHPN:
Mary Ann was one of the most dedicated peers that I have ever had the pleasure of working with. She was the quality manager with Gentiva Hospice and was a true leader. She was a leader that led by example. Her attention to detail was incredible. She was easy to communicate with and was an excellent teacher. She could be trusted to follow through even when the subject was difficult and challenging. I would not hesitate to work with her again because she believes in teamwork and does not expect more from others than she is willing to give of herself.