ADVANCING YOUR HOSPICE and HOME HEALTH LLC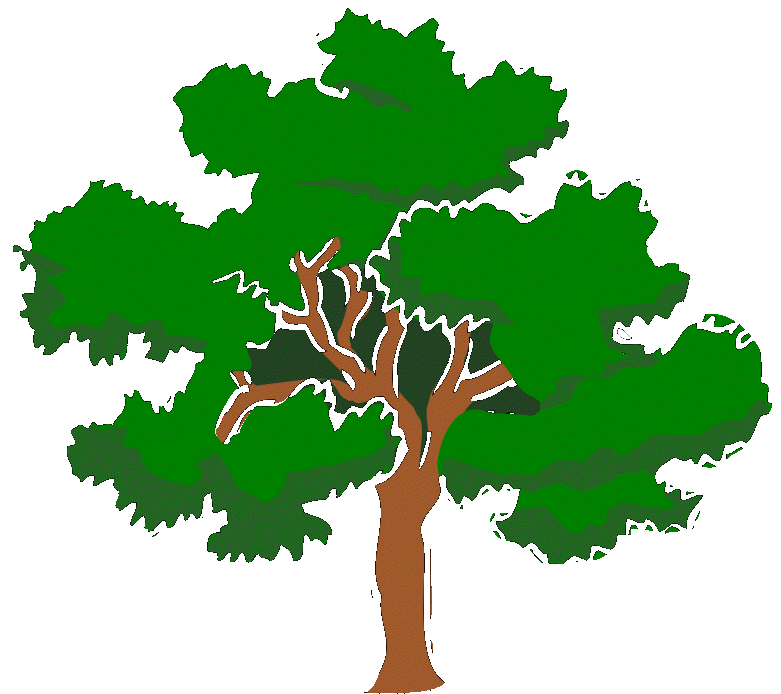 The Expertise You Need for Your Hospice and Home Health to Advance!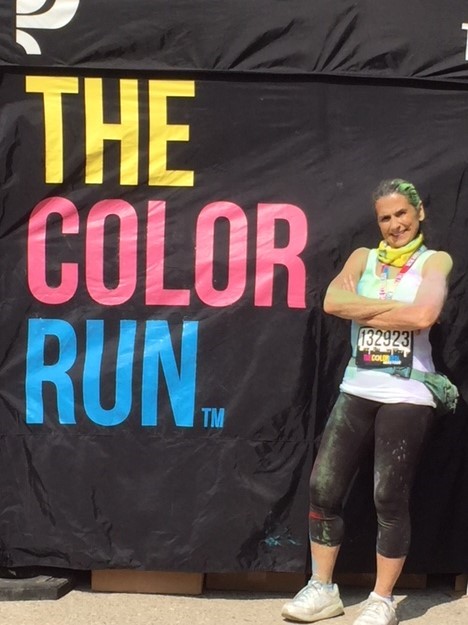 Me after participating in The Color Run on July 28, 2018!

PROFESSIONAL AFFILIATIONS and CERTIFICATIONS
I am an RN with more than 28 years of care and management experience in hospice and home health care. My qualifications include:
I contract as a Surveyor with the Accreditation Commission for Health Care, Inc. (ACHC), providing Medicare Deemed Status Surveys for Hospices across the United States.

I am a Certified Consultant for the Accreditation Commission for Health Care, Inc. (ACHC), serving Hospice, Home Health, and Private Duty organizations.

I have a Masters Degree in Public Administration with a Healthcare Administration focus,

I was a Certified Hospice and Palliative RN (CHPN) from 2007 through 2018.

I was a Certified Professional in Healthcare Quality (CPHQ) from 2005 through 2013,

I have been instrumental in helping hospices and home care companies to provide the best of care within the standards of practice required by federal and state laws, thereby maximizing potential profit margins, in accordance with accrediting bodies including CHAP, ACHC and The Joint Commission,

I am an Associate Member of the Michigan Homecare & Hospice Association (MHHA), and I attend and assist its Hospice, Home Health Certified Operations, Regulatory and Reimbursement Committees,

I have participated in the State of Michigan Licensing and Regulatory Affairs (MILARA) Hospice Work Group, assisting the state to refine and revise Michigan's hospice licensure rules.

I participated in NHPCO's 2016 Regulatory and Quality Intensives and in its 2017 Management Leadership Conference,

I successfully completed the Multi-View Incorporated (MVI) Clinical Leader Program in 2009, and

I was a Member of the Hospice & Palliative Nurses Association (HPNA) from 2007-2018.